How we calculate your price
All prices for SEOWORK are based on your website's size and data update schedule (daily, twice a week, weekly), and can be customized for your website.
Features
Google position tracking

Google search volume

TOP100 competitors' search ranking for each keyword

Google indexing

SERP features

Web vitals

CTR

CPC

Transactions

User experience

Pages for content crawling

Reviews
Search visibility for every keyword

Search volume for each keyword

Search volume for each webpage

Search volume for each group

Potential search engine traffic for each webpage

Demand for your webpages

Traffic sources
Keywords to check TOP100 competitors' search ranking

Competitors' potential search engine traffic

Competitors' volume
Groups of webpages combined according to various parameters

Efficiency of each group

Experiments with groups

Search volume for groups

Search traffic for groups
Pages for monitoring

Indexability

Robots

Server responses

Availability
Ready bi-dashboards
Google Ads volume check
Integration

Team training
Additional services to reach your goals faster
Integration
Integration for free, without any additional fees.
Training
Free training for your team on how to get started.
API
Data export from SEOWORK to external systems through API.
Customer success team
Our technical support / customer success team is ready for onboarding and support via phone, email, or online chat.
Knowledge base
Explore our Help Center, see use cases, and subscribe to us to get the maximum results.
Analytics help
Get free consulting from our analytics team on how to dig deep into analytics.
Frequently Asked Questions
I don't see a package that fits my needs. Can you create a custom one?

Yes, just contact us and we'll build a custom package with the optimal price to meet your needs.

What is the price for integration and training?

There are no additional charges: integration and training are free for our clients.

Can I switch my package?

You can change your package at any time, but if you are planning to downgrade or cancel, we recommend you do it at the end of your current billing period.

Do you offer a demo?

Yes, we offer a 7-day demo. No credit card or commitment is required. Just contact us to book it.
Trusted by marketers
SEOWORK is one of the most powerful tools for tracking your site positions, detailed analytics, SEO experiment tracking and research.
Aleksandrs Buraks
Head of Growth, Discover Car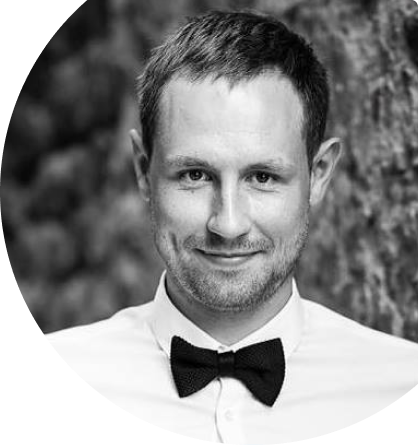 100+ ecom win with SEOWORK
Do you need help to calculate starting price?
Tell us your digital and business goals and we calculate it for you.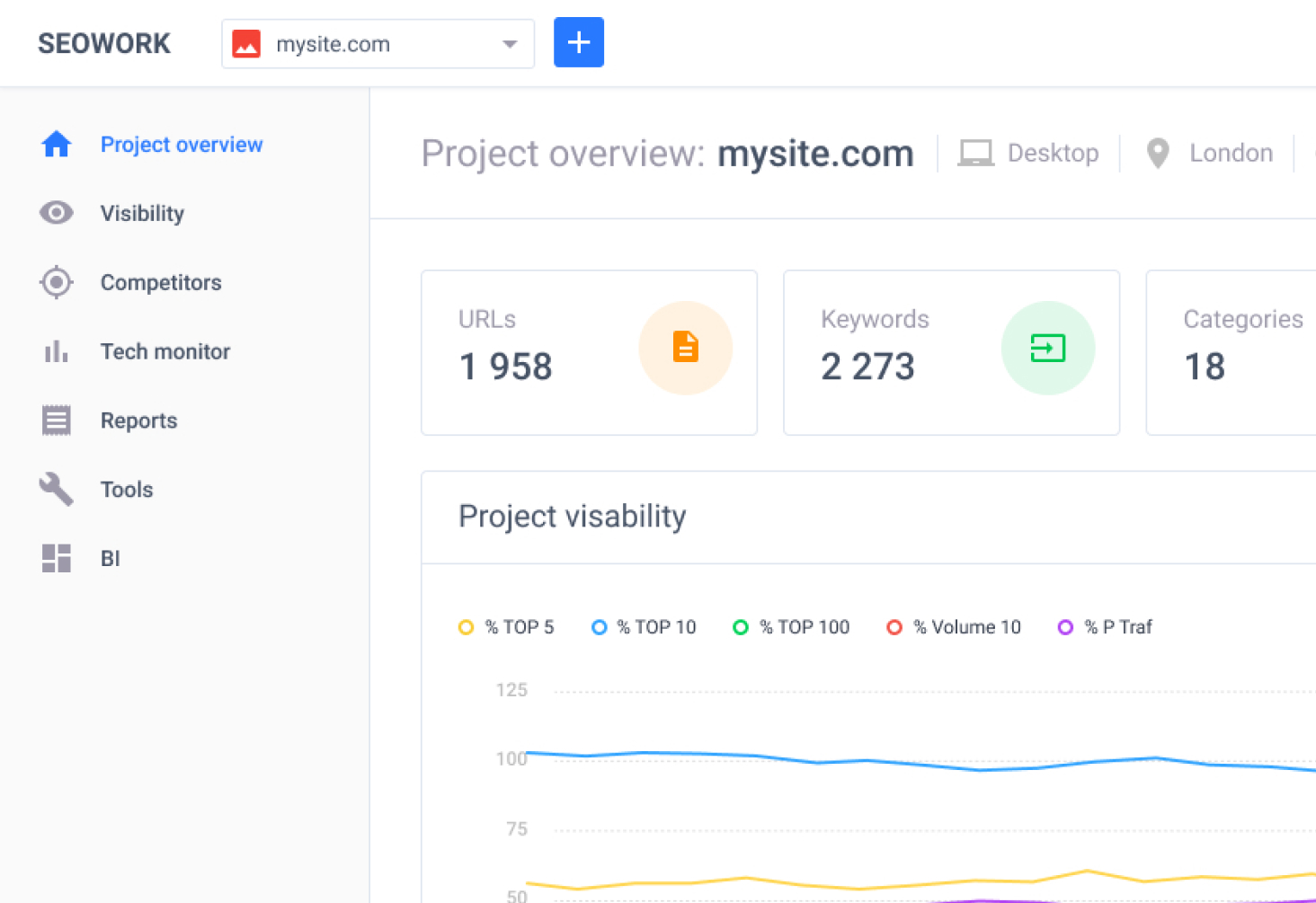 We use cookies on our site to provide you with the best user experience. Privacy Policy