Link ranking factors in the Google search engine still play one of the key roles in SEO for this search engine.
Nevertheless, despite the abundance of information in this area, both beginners and experienced professionals often have questions about link building strategy, link building techniques, and the subtleties that will help you optimize your workflow.
In this article, we will try to describe in detail both the basic steps and the details of working with your link-building profile.
Backlink HTML "attributes"
Google announced nofollow attributes for links in 2005 to combat comment spam. Links were divided into two types: "dofollow" and "nofollow". 
Dofollow 
Benefits of Dofollow Links

Dofollow links pass PageRank value from the original site to the destination site.

Dofollow links in SEO are a trust signal for search engine algorithms.

Dofollow links can help a web page rank higher for its target keywords.

Dofollow links helps Google and other search engines discover your content for faster indexing and ranking.

Dofollow links make your website seem like it has higher expertise and authority.
Nofollow
"Nofollow" attribute tells the search engine crawler that he should not click on this link, that it does not pass on the links. 
The presence of this attribute does not guarantee complete ignoring of this link by GoogleBot. 
At the moment this attribute is used when leaving comments in threads on forums, in links of profiles in social networks.
Sponsored
On September 10, 2019. Google announced two new link attributes.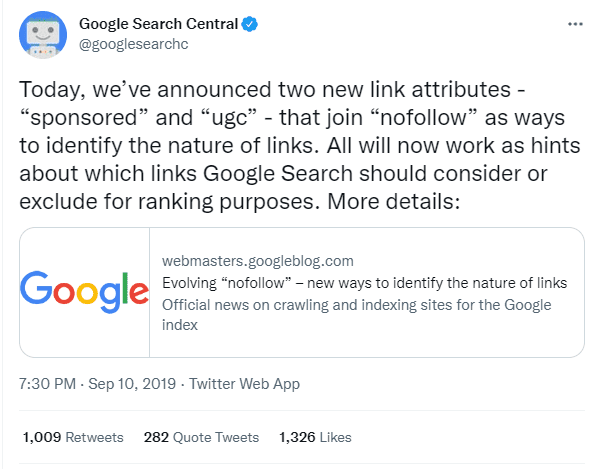 According to Google's latest update, the sponsored attribute (rel="sponsored") is specifically used for hyperlinks that are promotional in nature.  
Prior to their creation, paid links were categorized as nofollow links, which proved to be extremely misleading. The new sponsored attribute helps Google identify advertising links separately.  
The benefit? Enhanced categorization and less confusion. Link receivers and providers can easily decipher sponsored links from "untrustworthy" nofollow links.
UGC
The UGC (user-generated content) attribute was created to help Google determine which links are, as the acronym indicates, generated by users.  
This was a lifesaver (we're not exaggerating) for webmasters who had been struggling to indicate that specific hyperlinks were not endorsed.  
The UGC attribute is used to link to sections of websites where users generate their own content, e.g. comment sections, forums posts, etc.
Linkbuilding Methods
Outreach
Outreach has always been one of the most popular link building methods. Despite the fact that according to the official Google documentation, the sale and purchase of links is punishable by manual sanctions, most webmasters use purchased links to increase the link mass, maintain the dynamics of link mass growth, which is important, and also promote landing pages for key queries that are used in the quality of anchor texts when buying links
In-House
The format of work and building a link promotion strategy depends on the webmaster or SEO specialist. If SEO has the competence, he is able to organize the work of several link builders, train, connect the necessary services. The most popular services are Buzzstream and Pitchbox, as well as the increasingly popular LinkChecker.pro, which allows you to store all information on its servers.
BuzzStream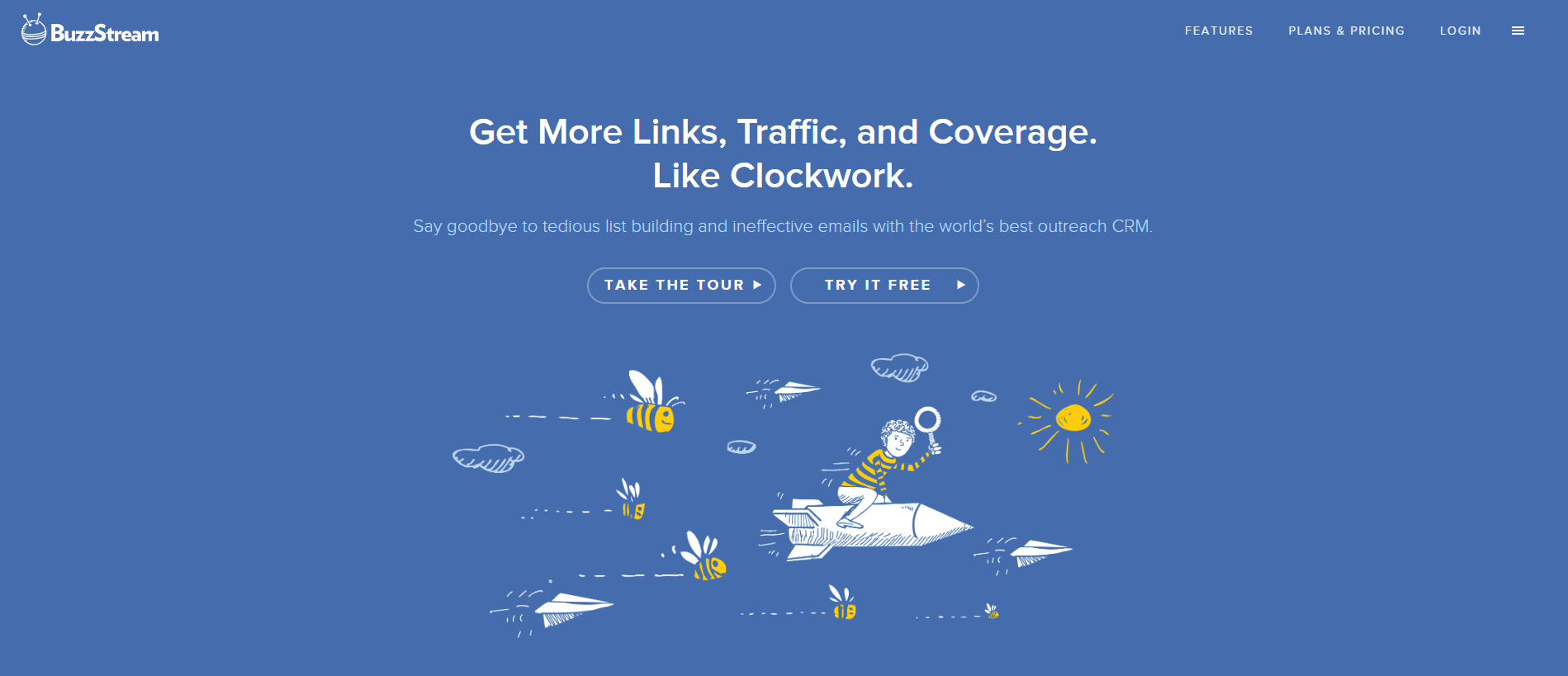 Pitchbox

Linkbuilding Services
Outreach as a way to build a website link profile is a fairly popular service. If you do not have the competence or time, but you have the budget, you can turn to professionals who already have their own team of linkbuilders and a well-organized workflow.
The main idea and difference from Outreach is that you do not write to the owner-webmaster with a proposal to place your article, which will have a dofollow link. You find a freelance contributor who will help you write an article that interests you. Ideally, it should be mutual cooperation, on your part – expertise, on his part – competent writing and the opportunity to publish on the resource you are interested in
The strategy of building a link profile on replacing broken links is quite simple, but not as effective as Guest Posting, for example. Nevertheless, it can be used to get relevant links from trusted web resources. The idea is simple: use link analysis tools to check the link profile of a high-trust site for broken links (with a 404 server response code), preferably on pages relevant to our content. In the further making a request to the webmaster with a proposal to replace their non-existent link to our content, which in general should benefit both sides.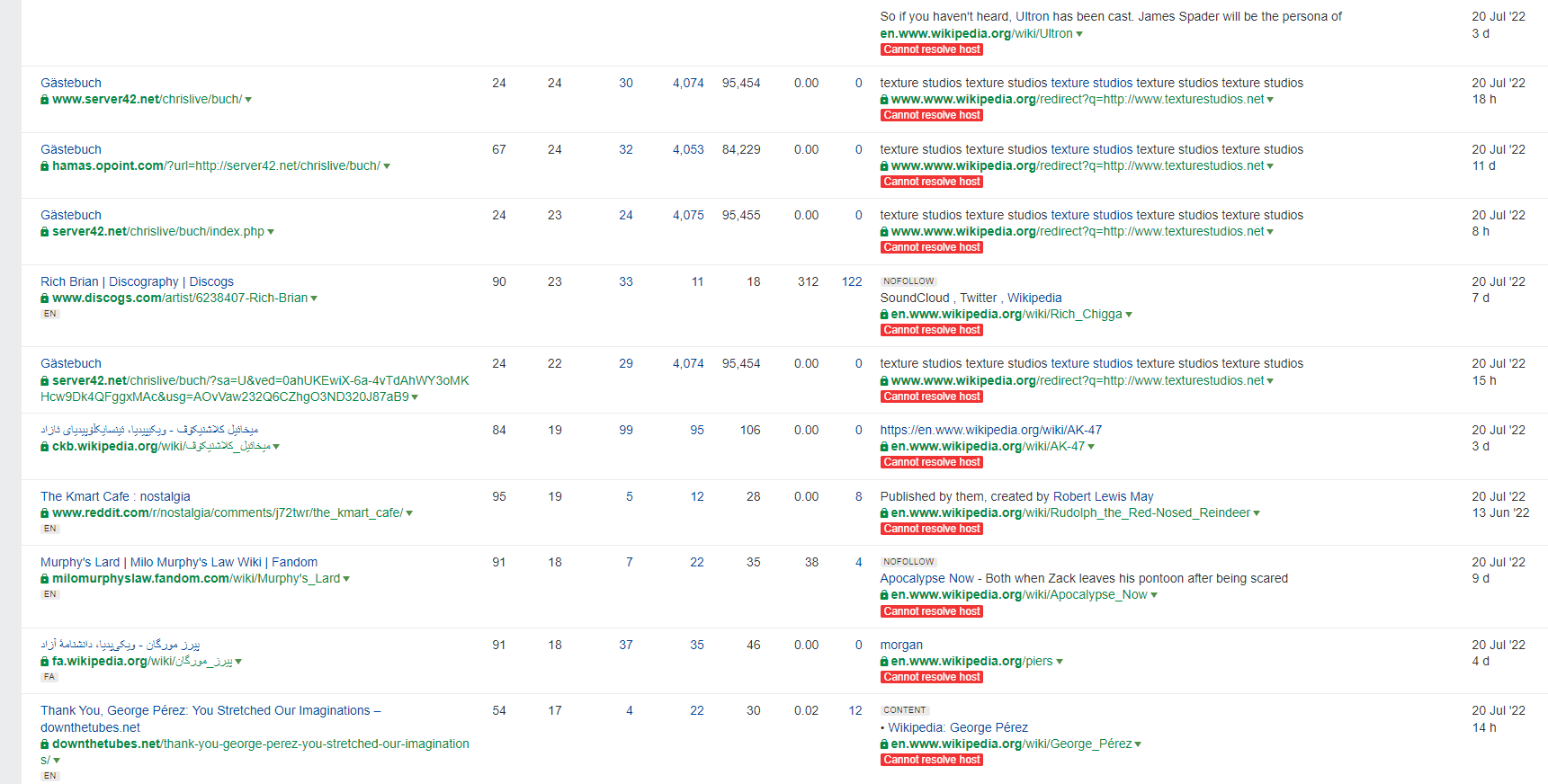 This strategy is also quite simple in nature. On the Internet you can often find references to brands of large companies. This is quite an interesting opportunity to get a link from a trusted resource if you are leading such a large client. If you know how to use Google's search engines, you can easily find sites that mention your brand and make a mailing with an offer to link to your site
SEOWORK analysts do not consider this point a separate strategy, but it is still worth highlighting. Link Reclamation is a process of monitoring external links leading to your resources in order to quickly respond to incorrect links. 
The reasons can be on the side of the donor site:
Wrongly specified URL

Unnecessary attributes (nofollow, ugc, sponsored)
And on the side of the recipient:
Moving the page to a different URL
Paid promotion for "linkable assets" 
Another undeservedly neglected channel for attracting a target audience is paid traffic to pages with high-quality infographics. The purpose of promoting such a page is to give the user information about the existence of this page, and because quality content is popular, it is worth expecting that some of the users who clicked on the article for paid advertising will certainly share the link on other resources.
Skyscraper technique
The Scyscraper technique is to generate better content than your competitors. With the help of link profile analysis services, you can find resources that link to similar articles to yours and offer them a replacement link for more relevant and high-quality content. 
Content repurposing & syndication.
EDU backlinks
An EDU backlink is simply a link mention from a .edu domain. These domains are official websites of schools, universities, and other academic institutions. 
EDU backlinks are in high demand among SEO professionals for one main reason. They pack a powerful punch when it comes to boosting your site's domain and page authority.
GOV backlinks
Many believe .gov extensions have certain superpowers, which is true to an extent. Your site can still rank well without receiving any .gov backlinks, but if you're one of the lucky who does score a backlink from the high authority sites, your own website's authority will be promoted.
Government website extensions are hard to get because most belong to government organizations, so they won't just link to anyone.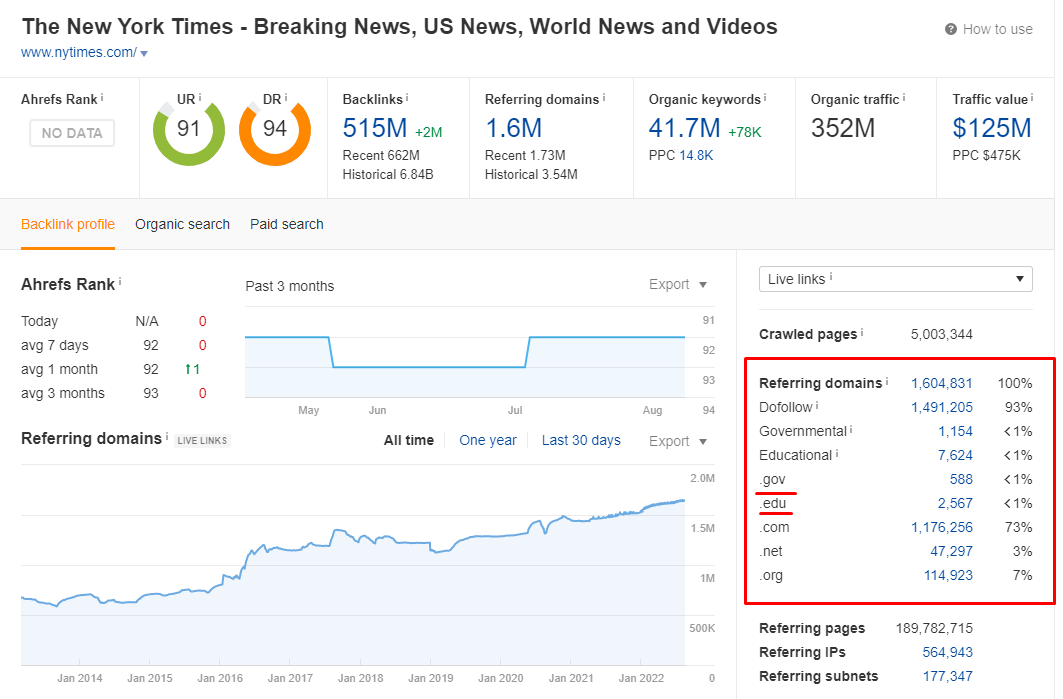 Spamming
First of all, we want to draw your attention to the fact that the methods described below are not encouraged by the Google search engine, and, moreover, according to recent statements by official representatives, the most important influence have the people who follow the link to your resource and their number as a factor, rather than the presence of the link itself. But we must tell you about all the methods that exist, even the ineffective ones.
Comments
Most blogs and news websites have a comment section – a feature in which publishers invite the audience to comment on their published content. These sections often have a field that allows the addition of URLs to comments and automatically links to them, thus providing link juice to the commenter's website. That link is known as a comment backlink.
Comment backlinking as a strategy used to be open for abuse. Unscrupulous blackhat SEO managers would spam comment sections wherever they could find them – posting links and comments on sites that weren't even relevant to their own site's niche.
Q/A sections
After you find a good question on Quora to answer, you must write an in-depth response that truly helps the user. The more genuinely helpful answers you provide, the more value it will bring to your brand and encourage people to click on your backlinks to visit your website.
The goal is to write the most comprehensive and attractive answers to get more upvotes and to be selected as the best answer for the Quora question. And the only way to do that is to provide high value by publishing quality content when answering people's questions.
Quora backlinks are links to your website that help guide users to relevant and useful information they need to answer questions about a topic. A Quora backlink can be a direct link in a user's reply, posted in a Quora Space, or as a backlink in a user's profile.
Forum threads
Blog comments that are not moderated

Press releases with over-optimized anchor text

Article directories

Guest post signatures with over-optimized anchor text

Advertorials

Embeddable widgets
It may seem that backlinks in embeddable widgets may be a great way of receiving high amount of backlinks, but Google says, that's a prohibited practice, that violiates guiflines
Infographic embeds

User profile pages
This is one of the simplest methods of getting a link and diversifying your link profile. Some resources allow you to link to your "own" web resource in the description of your profile. In some cases, like the example below, the description can be edited to include any anchor for the link. Nevertheless, an anchorless link will look more "native".
In other cases, when editing the profile in a separate field you can specify a link to your resource, and it will be unanchored.
Obtaining links through comment publications and guestbook entries is not the best choice of link strategy. The reason there are two points
These links are more likely to have a nofollow attribute and do not transmit PageRank

Search engine and assessors closely monitor your site and its link profile. It should be as natural as possible, which means that most links located in the guest books should be nofollow, which a priori transfer much less weight than if the anchor consisted of a direct occurrence of keywords, which should rank the target page links
Since linking through guest books is not the "white" technique, as was mentioned, here's the thread on Black Hat World with more information on the topic.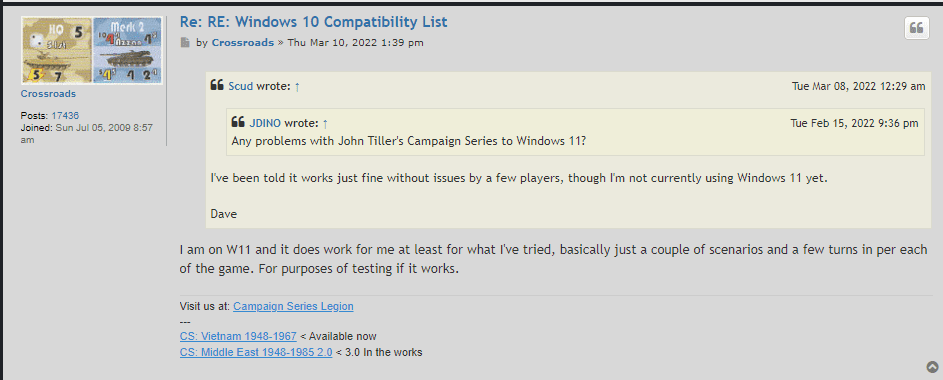 Directories that are not moderated
Directories is also the way some SEO specialists use to grow their backlink profile, but we would not consider it as a good one. There several reasons for that:
– Spammy Link Neighborhood Will Destroy Your Website's Authority.
– Google specifically says that if you build links from low-quality directories, you could receive a penalty.
– Backlinks from not moderated directories are nofollow and do not pass PageRank.